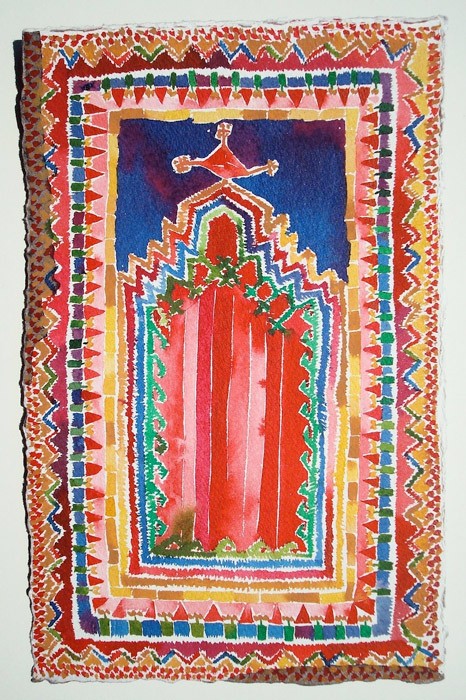 EXCHANGE
2014 Berlin Fulbright Grantee Juried Exhibition
Opening Reception:
Tuesday, 25 March, 20:00-22:30
On View:
Wednesday, 26 March - Thursday, 27 March
Exchange is a group exhibition of current Fulbright grantees / visual artists that explores the notion of international exchange. This exhibition provides American visual artists currently on Fulbright grants in Europe a chance to exhibit their work. These artists express unique perspectives on navigating new cultural spaces informed by personal experience and an awareness of the complexities of cultural exchange in the multidisciplinary, thoughtful work on view.
Participating Artists / Host Country
VLAD BASARAB / Romania
MISSY DUNAWAY / Turkey
GALEN GIBSON-CORNELL / Hungary
ROBERT LAWRENCE / Romania
CHRISTINA WEISNER / Germany
Curators / Host Country
GALEN GIBSON-CORNELL / Hungary
NANNETTE VINSON / Hungary
About Fulbright: The U.S. Fulbright Program is a prestigious scholarship program sponsored by the U.S. Department of State that supports international scholarly research by Americans. It facilitates cultural exchange and promotes mutual understanding.
Link: Fulbright U.S. Student Program
Link: RSVP on Facebook