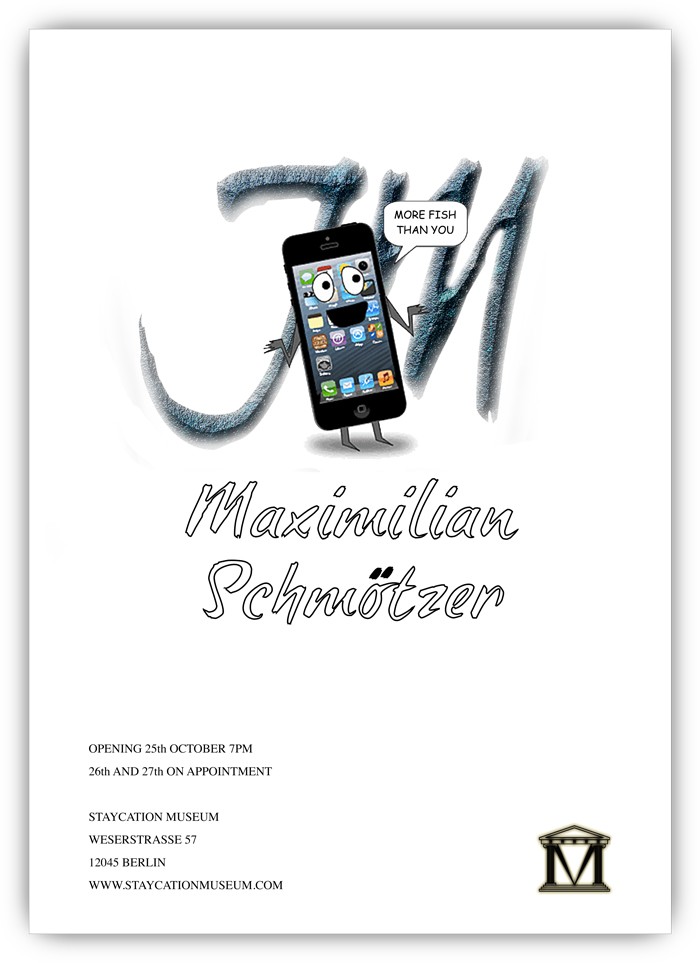 Maximilian Schmötzer
Jurassic Mentoring
"Why It Stopped Making Sense to Talk About 'The Internet' in 2012: Five simple reasons: Apple, Google, Amazon, Facebook, Microsoft
And what will the world that they create look like? Here's what I think:" (Bruce Sterling)
A paleontological "Walled Garden" which roughly can be described as an ecosystem with business and technology linked to nature which might actually refer to a data-driven world gone insane. The voice of the planet is rising up out of the data demanding to be heard. In Steven Spielberg's Jurassic Park a once lost nature is artificially resurrected that couldn't be constrained and went berserk. When we create and inhabit a digital environment we shouldn't wonder when it doesn't behave like we wish it to.
Jurassic Mentoring is an exhibiton by the German artist Maximilian Schmötzer currently studying at the Berlin University of the Arts in the class of Hito Steyerl. The show features two new works: a video "The perfect Storm" and "Yellow Papyrus", a series of prints.
Opening
Friday, October 25th, 19:00-22:00
Exhibition
Saturday, October 26th & Sunday, October 27th by appointment