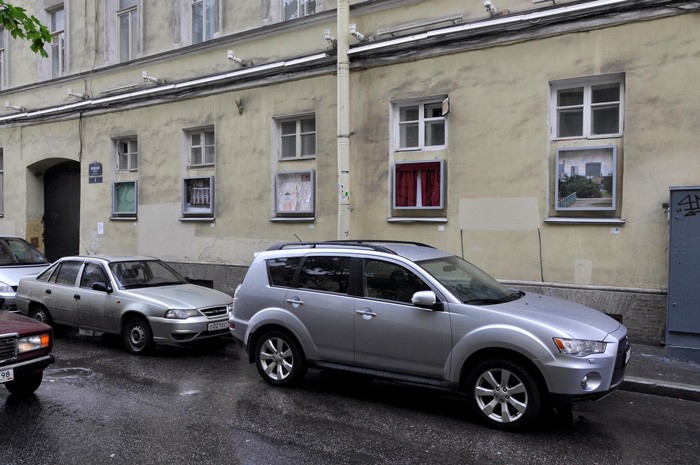 Rundum at Staycation Museum
An introduction to Rundum, an artist-run space in Estonia
Presentation:
Wednesday, 27 May, 19:30
Current Address:
Staycation Museum
Buschkrugallee 9
12359 Berlin-Neukölln
Description:
Aap Tepper and Kristina Õllek will present Rundum, an artist-run space in Estonia. They will make an introduction to the art scene of Tallinn and talk about Rundum's program and future possibilities.
Rundum is an artist-run space based in Tallinn, Estonia, a creative and independent platform run by young artists. It aims to react to gaps in the local art field, creating opportunities to relate to different locations, offering new exhibiting spaces, as well as more flexible and experimental formats. Rundum drives to bring together young people working in different fields of art, in order to foster creative collaboration and mutual exchange of ideas and information. In addition to its exhibiting and performing formats, Rundum also hosts an educational program of discussions, talks, film screenings and reading circles, focusing on own initiative practices, artist-run spaces in other countries, self employment, art workers living/working conditions and free form education.
Rundum is initiated and run by artists Mari-Leen Kiipli, Kulla Laas, Aap Tepper, Mari Volens and Kristina Õllek. Rundum's members have a similar background from the Estonian Academy of Arts Photography Department and they are also active as artists. The visual identity and the print of the posters of Rundum is made by Kert Obi Viiart and Carl-Robert Kagge, who together make up LÉ 60.